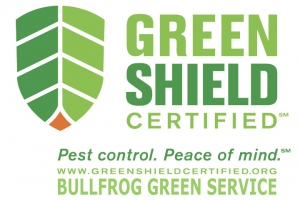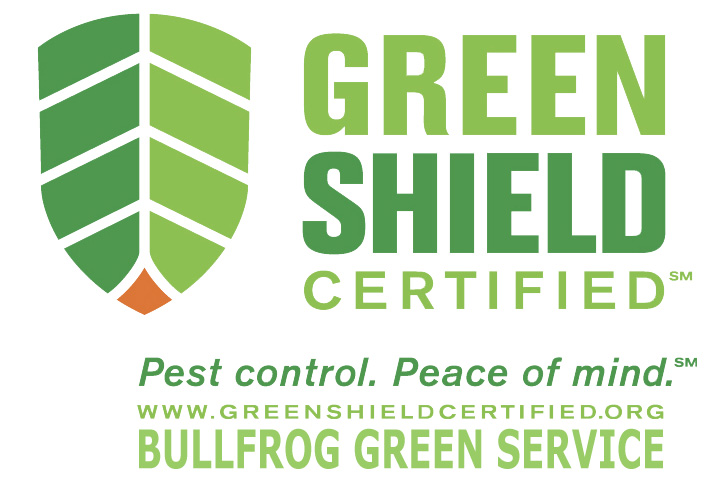 At Bullfrog Pest Control, Inc., we are committed to maintaining our responsibility in the sustainability of our environment as well as the health and safety of our customers. Using proactive, preventative, knowledge-based and low-risk methods, an Integrated Pest Management (IPM) approach, we are able to protect your home or business from invasive pests and rodents.
With the fall and winter months around the corner it is important to note that rodents will likely be looking for warmth, shelter and food.
Our approach includes close examination, monitoring and inspection of your home or building to find pest problem at their source. Once the sources of food, water and sheltering are found, these sources are eliminated to prevent your structure from being an attractant to pests such as rodents. Prevention is key for allowing the use of low-risk pesticides. With the use of baits, gels, dusts and other low-toxicity pesticides, we are able to limit your potential for exposure and target just your problem pests.
Bullfrog's pest products and services are Green Shield CertifiedTM, meaning you can rely on Bullfrog to put your health and the sustainability of the environment as our top priority. Our technicians use advanced pest management practices to provide lasting, effective pest control. Using an Integrated Pest Management approach, we are able to provide low-risk strategies and solutions to prevent pest problems or address them as they arise ­– particularly the invasion of rodents.
 Call to set up an appointment with one of our
knowledgeable technicians today! 1-800-572-9797
Read more on overwintering pests. Click here.