Bullfrog Pest Management's highly trained and certified Carpenter offers termite repair and carpentry services if structural damage is found .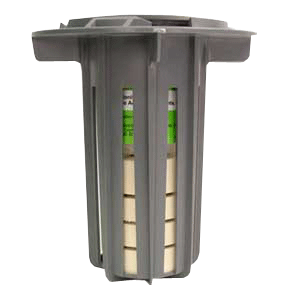 Bullfrog will use 35 years of professional pest control experience to perform a full termite inspection of your home.
Depending on the findings of the inspection, Bullfrog will advise the homeowner on a course of action.
The key to eliminating a current infestation and to prevent future infestations is to be proactive. Bullfrog stands by the industry leading Advance® Termite Bait System as a proven termite monitoring and colony eliminating approach.
Using the Advance® Termite Bait System, one of our technicians will perform the following:
Install a defensive perimeter of Advance® Termite Bait stations around your home
Provide maintenance service of your Advance® Termite Bait system in the Spring, Summer and Fall
If evidence of live termites are found inside the home, our technician will treat with appropriate measures and materials
If wood damage in the home is so severe and the homeowner wishes repair or removal, Bullfrog has a master carpenter available
Bullfrog is offering a 20% discount on the installation of an Advance® Termite Bait System
for all customers who mention our discount code: RIBBIT