Skip to content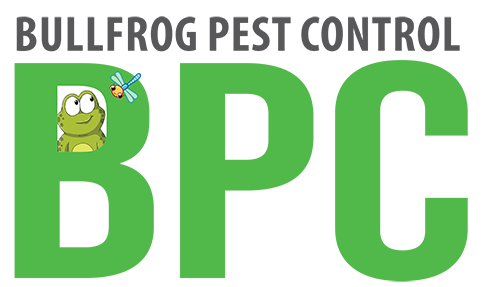 Welcome to our blog. We offer article on learning about pests and pest control.
Call Us Today to Eliminate All Your Pest Control Problems: 1-800-572-9797
We are GREEN: Offering quality proactive, progressive and safe solutions to pest problems through Integrated Pest Management (IPM) and Green Pest Management (GPM).
We are open and working. Still servicing all boroughs of New York.