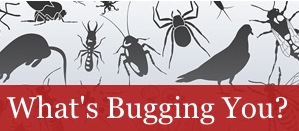 https://nysipm.cornell.edu/whats-bugging-you
What's Bugging You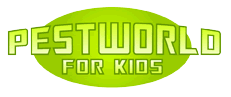 www.pestworldforkids.org
A great site for kids!
Q:What is a Pesticide? 
A: A pesticide is any substance or mixture of substances intended for: preventing,destroying, repelling, or mitigating any pest.
Though often misunderstood to refer only to insecticides, the term pesticide also applies to herbicides, fungicides, and various other substances used to control pests.